Survey Deadline Approaching…
18th of June is approaching! Very interesting development for the moment. Would be great to have some more of you to join in. In case this should be a motivation, one of you lucky guys will get a dedicated live performance recording for the most creative album title suggestion!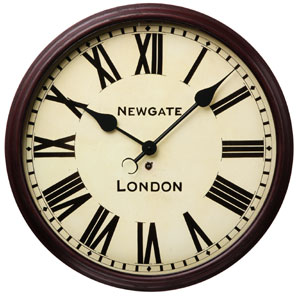 To complete the survey just leave a message here on the blog topic or on the Facebook wall or send me an Email.
Cheers!
- Sebastian